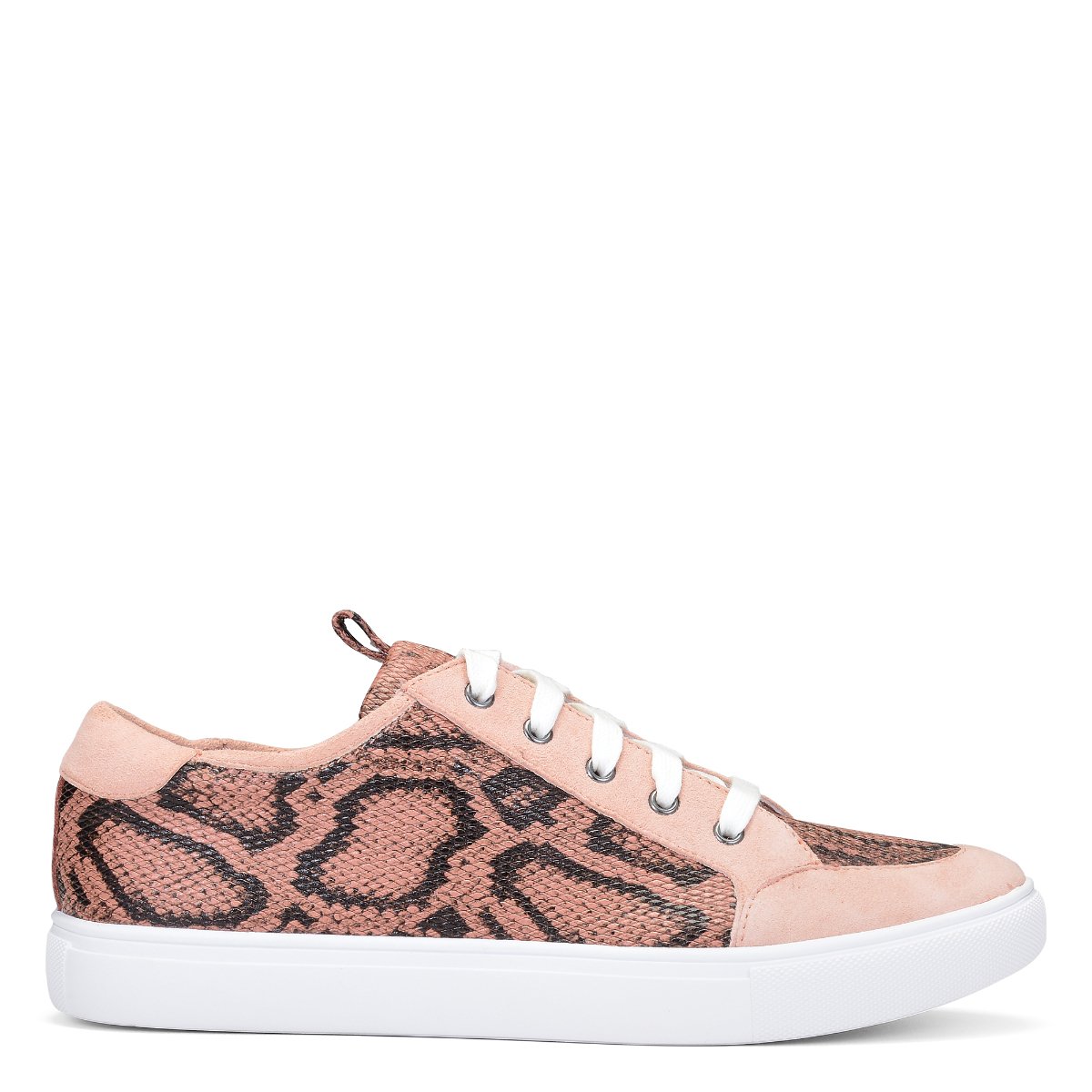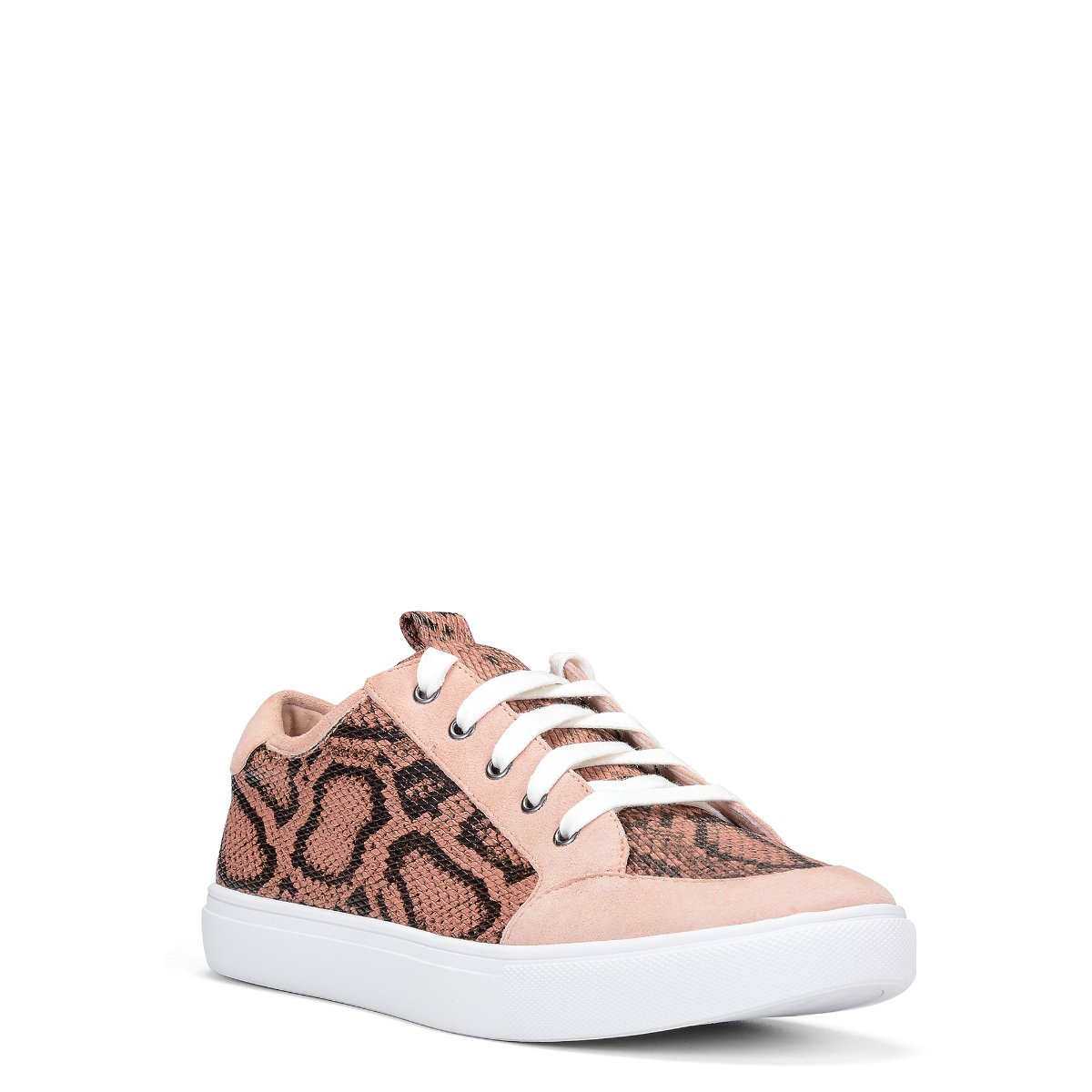 SUZIE
The SUZIE python print sneaker is set on a lightweight rubber cup sole with an extra padded footbead and back collar on the ankle. The design details contrast smooth leathers with python print and white laces to match the sole.
Black Multi: Python print upper
Blush: Python print upper
Reviews
Nice
The leather is buttery, the sole is thick and supportive, the shoe is comfortable and well made. Snakeskin print looks genuine. No issues. Fits true to size. Love them. Wear them all the time. You will not be disappointed.
What color did you buy?
Black Multi
Alex from Scorching AZ — October 13, 2020
So cute! Super comfortable!
What color did you buy?
Blush
Cheri B from Bayside, WI — February 25, 2021